Archive for the 'dates' Category
o9 o5
ETERNA SBALLO @ Hafenbahnhof
15.5.
SANDWICH ON XTC @ Kindergarten/GV
mfoc.radio show this thursday/friday night, 0 to 2am on byte.fm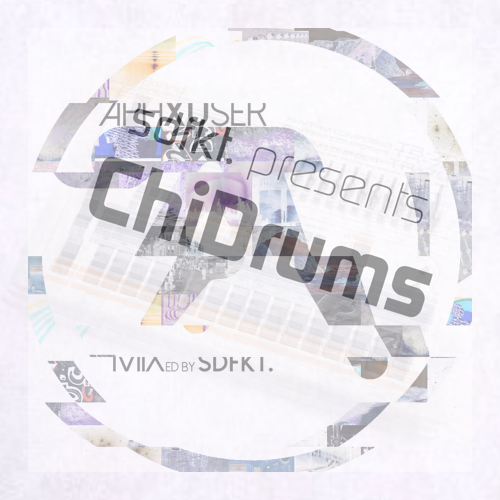 One hour of Aphex Twin/user48736353001 tracks, one hour of neo chicago drummachine workouts
Thursday Night 0 to 2am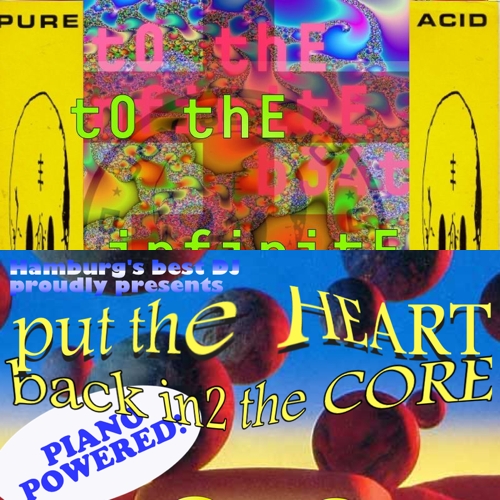 1 hour Happy Hardcore Classics
1 hour Psychic TV Acid House Classics
TUNE IN @ byte.fm
TONIGHT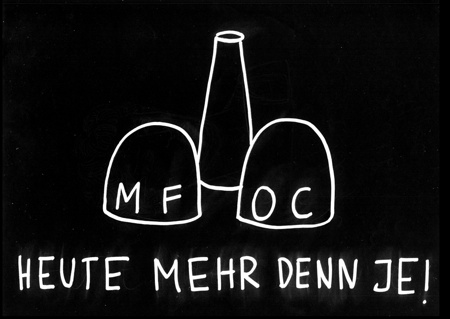 MFOC.radioshow on byte.fm (0-2am)
Mitschnitt des sdfkt.sets vom letzten Sonntag
Enjoy
Lege kommenden Donnerstag /24 10 13/ in Berlin auf:
BERLIN HOUSING AUTHORITY
Lineup:
Superdefekt (Golden Pudel Club, Hamburg)
Half Girl / Half Sick (Sick Girls, Berlin)
Norman Methner (Derwin Records)
Timothy Blake (Dublin, Berlin)
hosted by Clé & Terrible (Washing Machine, Berlin)
@ Chalet
It's that time again
Tonight, from 0am to 2 am on byte.fm: MFOC RADIO
This month with two very different mixes:
One hour Jackin' House & Bass, straight from the north of England. Party nonstop.
One hour beatless summer heat atmospherics by the likes of Terry Riley, Morton Feldman, Harold Budd, Julia Holter or Joane Skyler - to name just a few.
And on Saturday I will finally give my dj debut at the very fine club Kraniche.
Come along. I will play all night.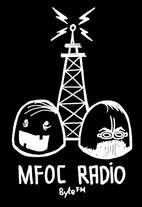 It's that time of the month again, mfoc.radio time that is.
Enjoy a two hours ride through the realms of bass and house music as well as some more leftfield tracks.
Tunes by the likes of Legowelt, Djrum, Virgo, Isolee, Outboxx, Underground Resistance, Barney Wilen or BFC are being prepared for your listening pleasure.
Tune in this thursday night to friday morning, 0am to 2am, on byte.fm
Regards
sdfkt.
@ Übel & Gefährlich