Archive for the 'live' Category
Diesen Donnerstag. Pflichttermin!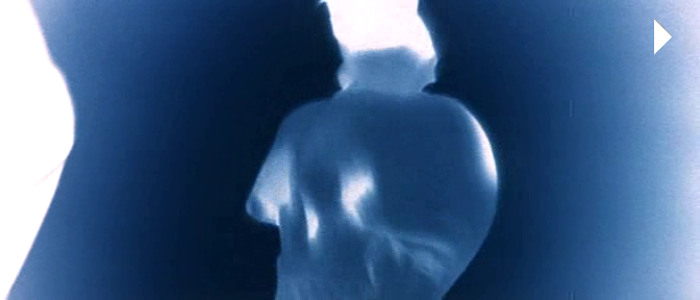 04 10 2012: Ratkat & Svengalisghost @ Golden Pudel Club
Described by boomkat as "psycho-activated house grooves"
One outstanding record on the great L.I.E.S. label
Checkout his soundcloud for some mindbending live jams like this:
BE THERE (or be square)!
23 UHr (!): SUNBURNED FINGER OF THE MAN - Ron Schneiderman LIVE
danach: Ratkat & sdfkt.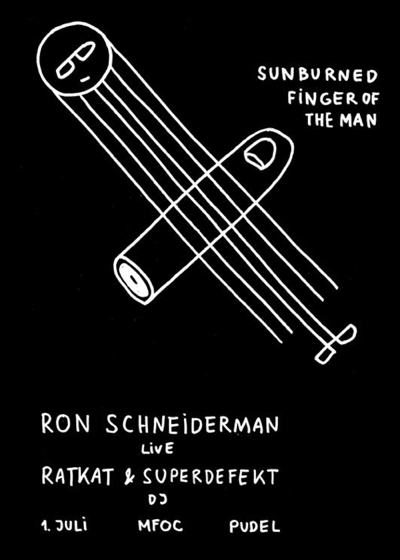 3 Videos vom Andreas Dorau Auftritt im Indra
MODESELEKTOR live
SPRT: RAF+sdfkt.
21 09 11 @ Golden Pudel Klub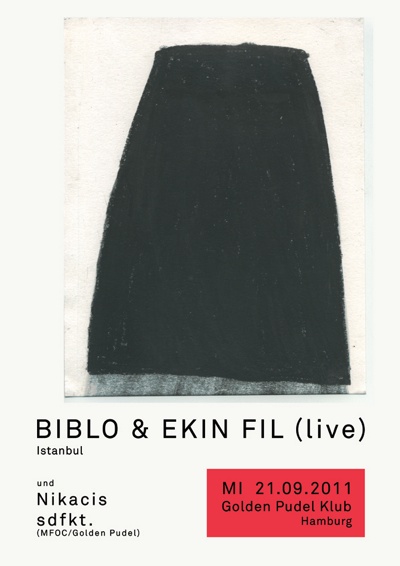 m.e on the macb00k
tonight: studio 672 köln
tomorrow: never never neverland festival bottrop
friday: panorama bar berlin / djIng there too 4fterwards