Archive for the 'pudel' Category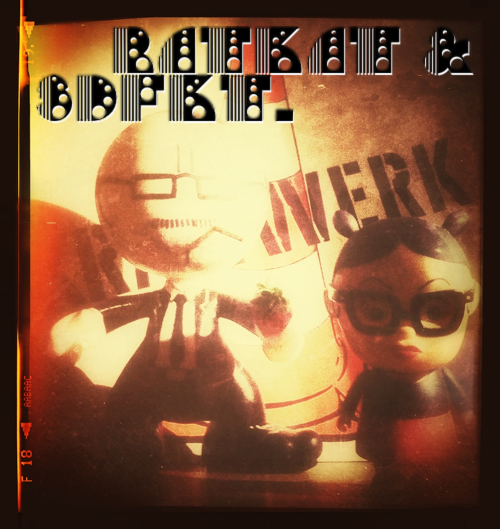 DJs: Ratkat & sdfkt.
START: 23 Uhr @ Golden Pudel Club / Hamburg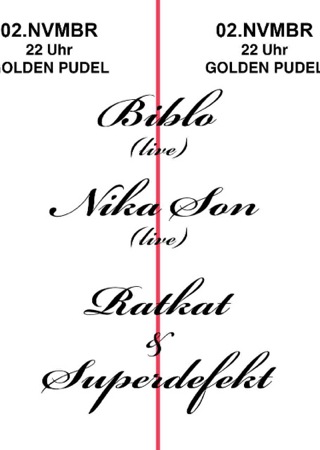 KONZERTBEGINN: round about 23uhr
Diesen Donnerstag. Pflichttermin!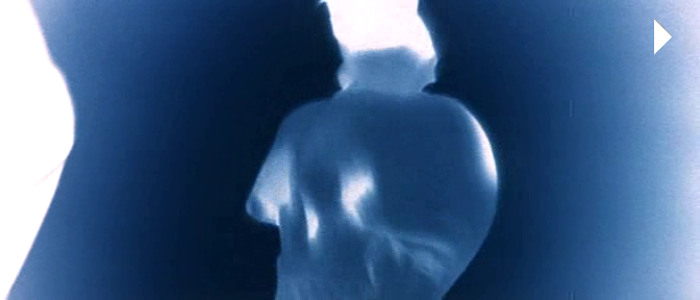 04 10 2012: Ratkat & Svengalisghost @ Golden Pudel Club
Described by boomkat as "psycho-activated house grooves"
One outstanding record on the great L.I.E.S. label
Checkout his soundcloud for some mindbending live jams like this:
BE THERE (or be square)!
23 UHr (!): SUNBURNED FINGER OF THE MAN - Ron Schneiderman LIVE
danach: Ratkat & sdfkt.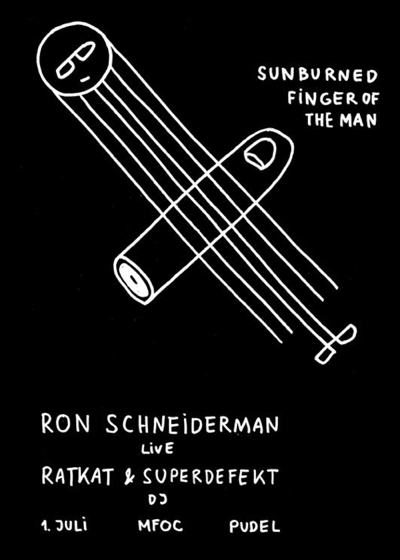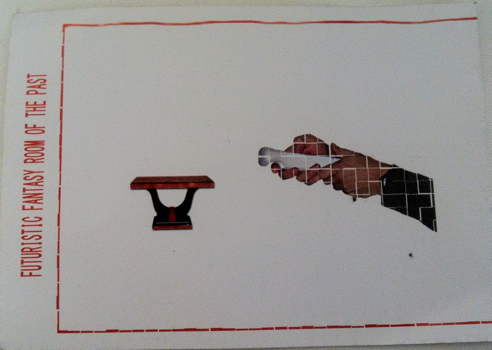 ZUeRST:
FUTURISTIC FANTASY ROOM OF THE PAST
Vernissage von Helena Ratka @ Hinterconti (start: 20 uhr)
HeRNACH:
Helena Ratka in her RATKAT disguise DJing @ Golden Pudel with your very own sdfkt.
Be there Both timEs!
FREITAG:
NEOILLFOC @ MS Stubnitz
SAMSTAG:
Eat The Beat @ Übel&Gefährlich
und SONNTAG:
DISTAL@MFOC
Kurzfristiges Date:
FR 27 04 2012
Ratkat & sdfkt. @ Golden Pudel
Start: 23 Uhr
no record deal but hot as shit
tonite @ the golden pudel