Archive for the 'kunst' Category
Having lots of fun with the Waterlogue app, so I decided to do a little tumbler.blog with my creations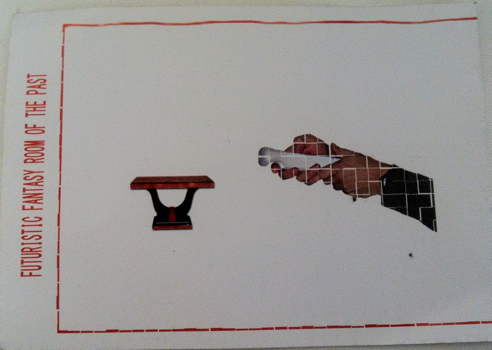 ZUeRST:
FUTURISTIC FANTASY ROOM OF THE PAST
Vernissage von Helena Ratka @ Hinterconti (start: 20 uhr)
HeRNACH:
Helena Ratka in her RATKAT disguise DJing @ Golden Pudel with your very own sdfkt.
Be there Both timEs!
Vernissage
Freitag, 14. Mai 2010 | 20 Uhr mit Superdefekt (MFOC/Pudel Club)
@ Linda Galerie // Hein-Hoyer Strasse 13 // Hamburg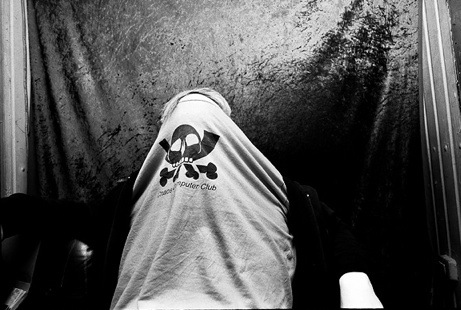 29 April - 30 Mai Täglich 13 - 22 Uhr Im Pudel Salon
Vernissage am 29. April 18:00 Uhr Pudel Salon
Mit Schnittchen, Stößchen, Tim Lorenz, Ralf Köster
& Katja Ruge am Käsemesser, Rechner & Vinyl.
After Work Club Style.
…this classic experimental-movie is still awesome though. Must-see. Brilliant music too.
Vergangenes Wochenende in München im Museum gesehen: